Make 16x More On PacketStream
If you've used our friend referral system, then you know that every Packeter makes 3% of the lifetime earnings from all the new Packeters they refer. Today, we're announcing a very special, limited time promotion.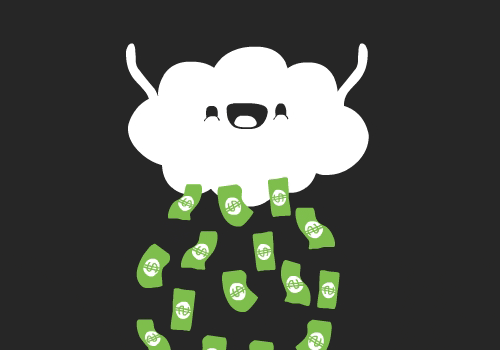 Starting today, you will earn 50% of the lifetime earnings from all the Packeters you refer!
That's over 15 times more than the current referral bonus.
This promotion will last through the end of the month so start taking advantage of it now. 
When telling your friends about PacketStream just make sure you give them your unique referral link which you can find in your Dashboard or here: https://packetstream.io/dashboard/referrals.
Time is ticking! Get this to your friends now so you can all start earning. Remember to post on all your social media channels so your friends don't miss out!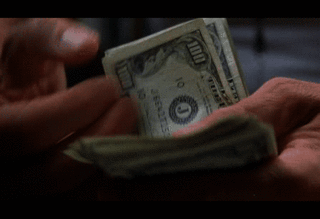 Written on April 2, 2019